Imaging Made Easy
Your next project will be a breeze with our Drone Photography, Video, Mapping and Inspection services.
Have a complex project and don't know where to start? We'll make your life easier by providing the highest quality imaging solutions for an affordable price.
You need images and data delivered on time, and on budget. We offer photography, video production and drone services to cover all of your imaging needs.
No matter the project size, we'll provide a high quality solution that achieves your goal quickly and easily. We use the latest imaging technologies to ensure that we deliver the highest quality data.
Drone photography services for Melbourne and regional Victoria
Call us and see how we can help you with your next photo, video, mapping or inspection project
Testimonials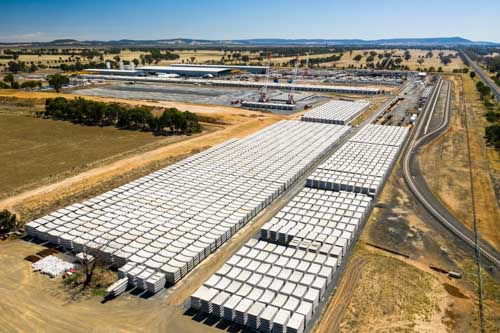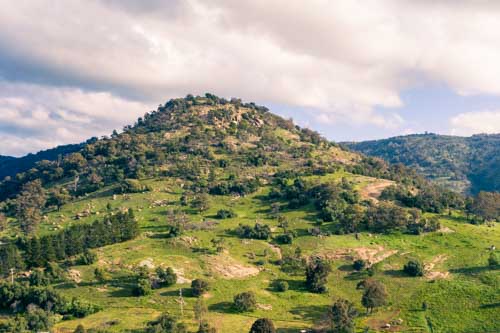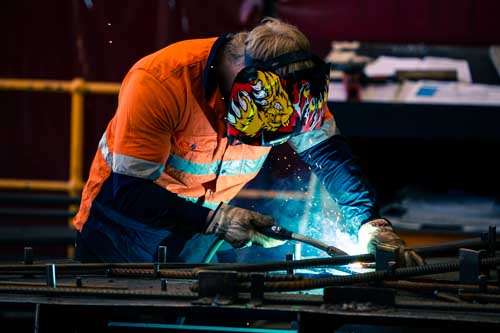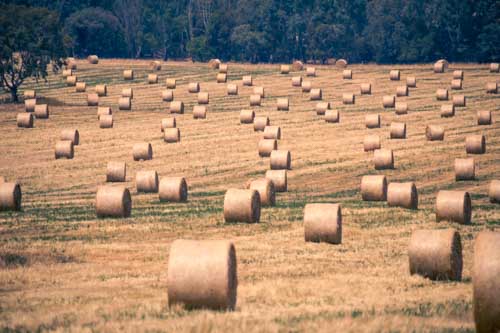 Who are we?
Founded in 2017, we exist to provide high quality imaging services for businesses and individuals.
Staying up to date with the latest tech is hard. A trusted business is often needed to bridge the gap between what is possible and what is practical. We use SLR cameras, cinema cameras and drones to capture what our clients need, in the highest quality.
We offer services from simple photography and video production, to farm mapping and thermal imaging. No job is too big or small.