Business Photography Services
Photography made easy. Event, promotional and product photography services.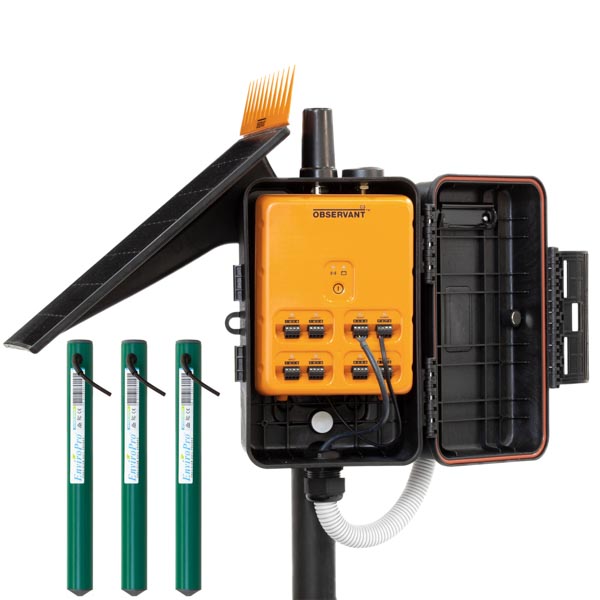 Commercial photography services
Highlight what makes your business special and stand out from the crowd with our commercial photography services.
With e-commerce exploding in popularity, having good quality photos on your website is more important than ever. To attract more attention online, we'll work with you to create a whole solution, from concept design to final file delivery. Our product photography services will show your products in their best light, giving you an edge over you competition and maximising your sales.
Did you know: 63% of consumers said good images are more important than product descriptions. source. With high quality imaging being so accessible and affordable, there's no excuse for poor photos any more.
Make your website glow with stunning product and social media photos. We also offer commercial video services.
Farm photography services
Capture what makes your property special to you with our Farm Photography Services.
Farms are a unique place, with each one have certain characteristics that sets it apart from the rest. Being based in Strathbogie, we know what makes a farm special, and have been taking photos and video of farms for years.
If you're thinking of selling your farm and want to maximise the sale price, we'll capture photos that show off it's best attributes to wow potential buyers.
Photos of a loved one's farm are a fantastic gift for those who are hard to buy for. We've done plenty of photo shoots for people treating their family and friends to a unique birthday surprise.
Talk to us about how we can capture your farm in it's best light.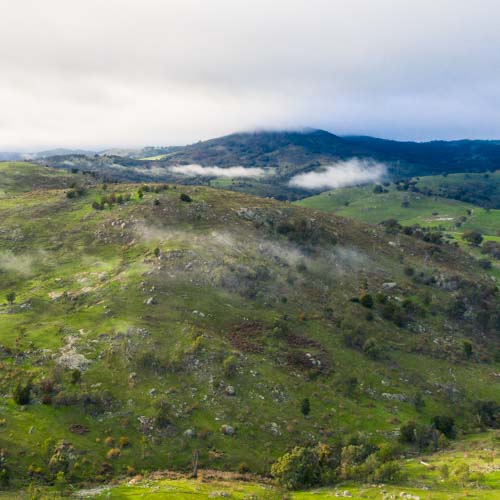 Event photography
Event planning can be stressful. Give yourself one less thing to worry about with our event photography services.
Every event is a one-off, never to be exactly the same as the next one. Capture the special moments that you've worked so hard to create with crisp, professional photos.
From small workshops to large conferences and sporting events, we'll make sure you have beautiful photos of all of the important moments of your next event.
We also offer event videography to add an extra dimension to your website or social media posts. Your followers will love being able to relive the memories and share them with others.
If you have an upcoming event that needs capturing, get in touch with our friendly and professional team today.
Sports photography
Capture the split seconds that make your sport unique with our professional sport photography services.
Sports are always dynamic, with different settings, lighting and rhythms making each one different. Decisive moments can pass almost in an instant, so it's critical that they're captured before they're gone forever.
From motor racing to martial arts, sport is about people. It's the human moments that make sport photos special, with good photos capturing the mental and physical exertion that every participant pours into every moment. Players and participants value seeing photos of themselves and their loved ones doing the sport they love.
If your club or organisation is looking to find new members, or has an upcoming event, get in touch with us today.
Social media photography
Are you sick of constantly having to take photos for your Facebook or Instagram page? Streamline your social media process with our social media photography services.
Customers are increasingly using social media platforms to find new products and businesses. Your social media page is an important asset for building trust and reaching out to new audiences.
Keeping up with the demands of social media is just another thing that business owners need to worry about. Take the stress out of keeping up with this constant demand with our social media photography services. We'll create a catalogue of photos for your business for you to draw from whenever you need to update your social media or website.
Want to add high quality video to your social media? We also offer video production services for those who want to take their social media to the next level.
Are you ready to simplify your social media? Get in touch with us today to talk about how we can help your business reach new customers.
Real estate drone photography & video
With property prices skyrocketing, high quality photos on your listing can maximise your sale price.
Maximise interest in your property and get the best return possible with photos that show your property in the best light. There's no excuse for poorly lit rooms snapped on your phone camera.
With physical inspections made difficult by COVID, showing off your property to buyers online is more important than ever. Quality real estate photos let you showcase your property's best features to convince potential buyers that your property is right for them.
A small investment in your marketing today can have a huge impact on your sell price. So what are you waiting for? Get in touch with us today to see how we can help you get top dollar for you property.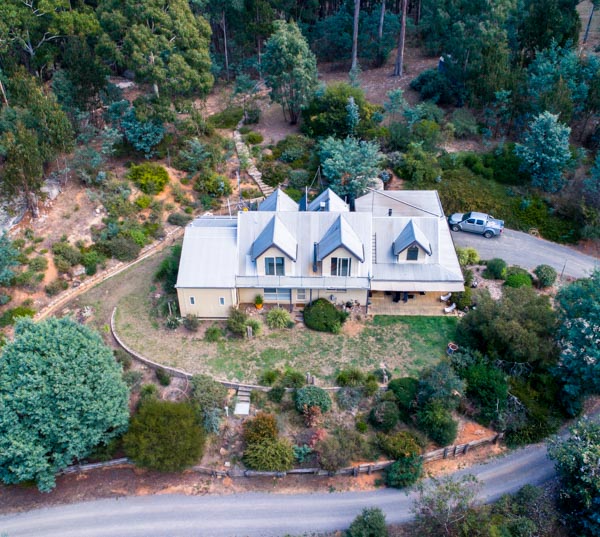 Professional photography services for Melbourne and regional Victoria
Call us and see how we can help you with your next photo, video, mapping or inspection project
Send us a message